Just some cool Pics...
Here's one of the Hall, LOOK... Wait... Nope, no Ghostboy...
And heeeeeeere's Shaggy, He's was no good as a witness, with all that hair he didn't see anything...Maybe Butchie's next accomplice??!!!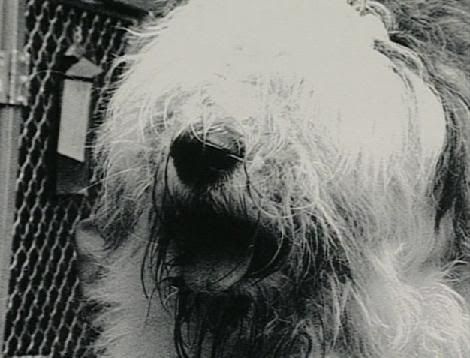 Here's one of the boys room with All of Butchie's old furniture, what's with the two Bullets on the dresser to the bottom left, Were they found by the boys in Butchie's old room? They're not .35's though??? hmmmm?
(Here's some to compare)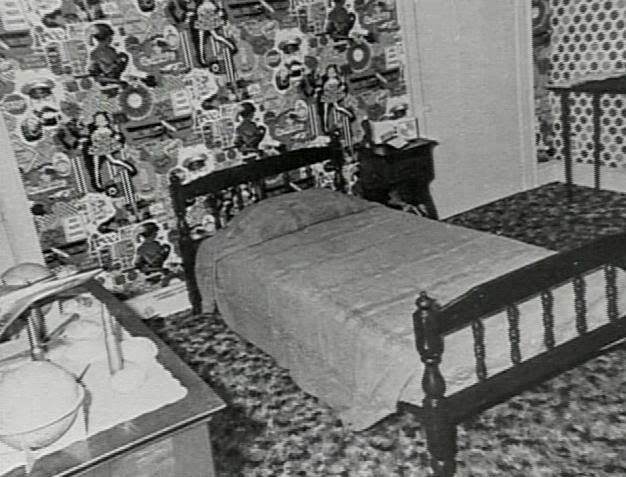 Now check out this counter space, that's all there was at 112 Ocean Ave. in 1974...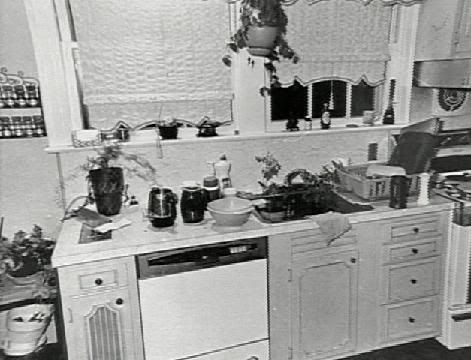 And here is Father Ray(Pacarro?) with Danny and Chris, the priest that came to bless 112 Ocean Ave.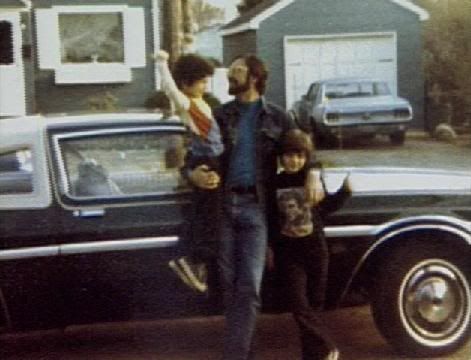 DeFeos Funeral...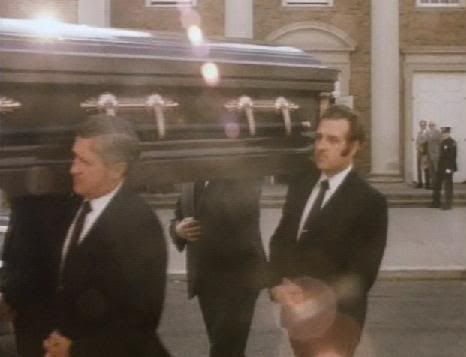 DeFeo's Piano...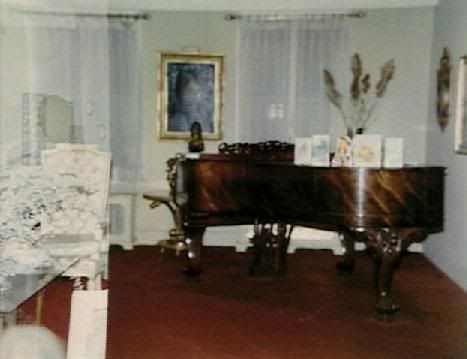 Lutz's Laundry and Red Room...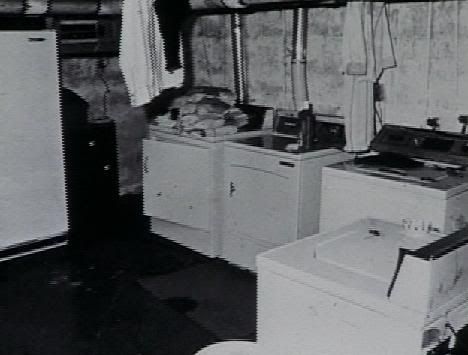 That's it, I have 20 more but that's enough for now... Later!.