Over the years I've built MANY Amityville houses... most of them weren't so great, but I guess after building it 5 or 6 or 7 times, I finally got the house right with my most recent model of the movie house, which is 95% finished.
I recently came across photos of the other houses I tried to build, and decided to do a post on all of them in order of when they were being made.
Here's the very first house... my brother had wood shop in school and made me a shell of the outside, the windows were drawn on, one day I took a hammer dna flat head screwdriver so I could "cut" windows into the wood... obviously it didn't work that well lol but I was too young to use power tools!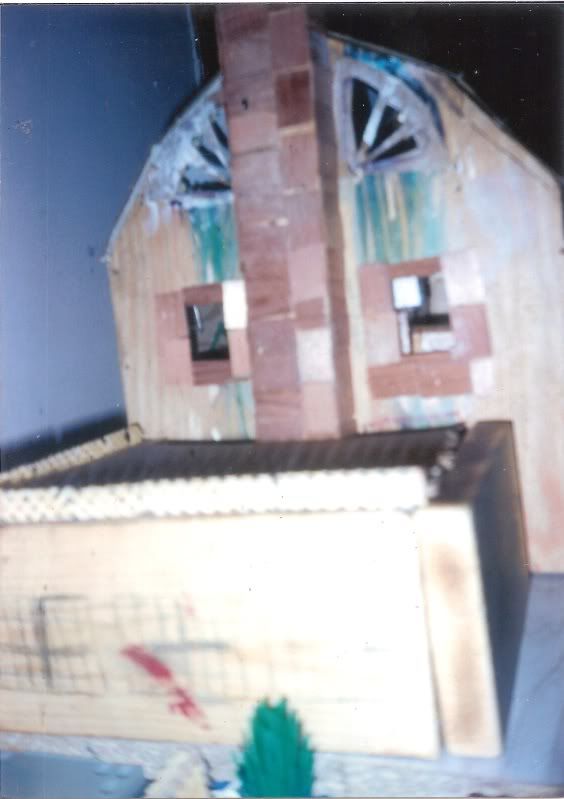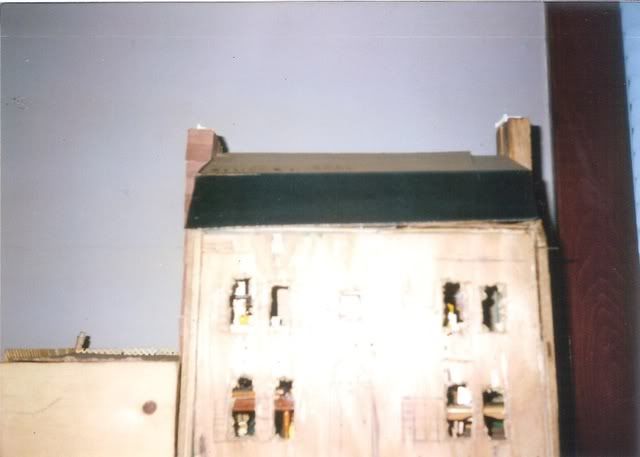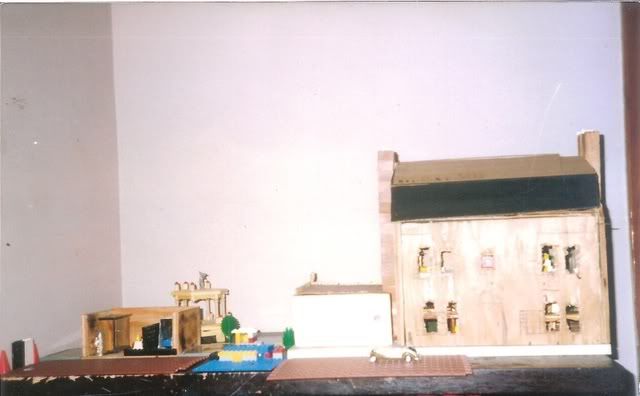 This is the second attempt, after seeing the film Amityville: Dollhouse, I wanted to make the dollhouse from the film. The house made it this far, until I moved, and it fell apart in storage.
This is a mini cardboard house I made, I use white out to paint the house and drew the windows on. I cut out the attic windows, and everything that's black, I used permenant marker for.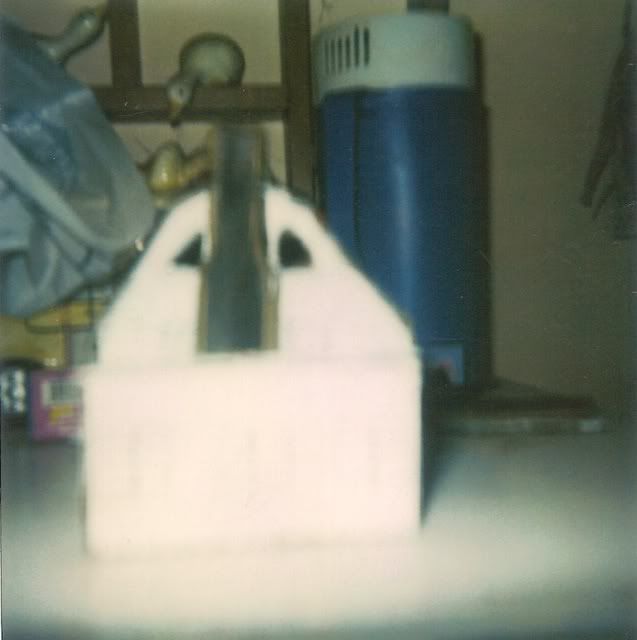 This is a cardboard model I made, originally I only did the outside, but eventually ripped the back wall off and did the inside. It's supposed to resemble the house from Amityville: Dollhouse.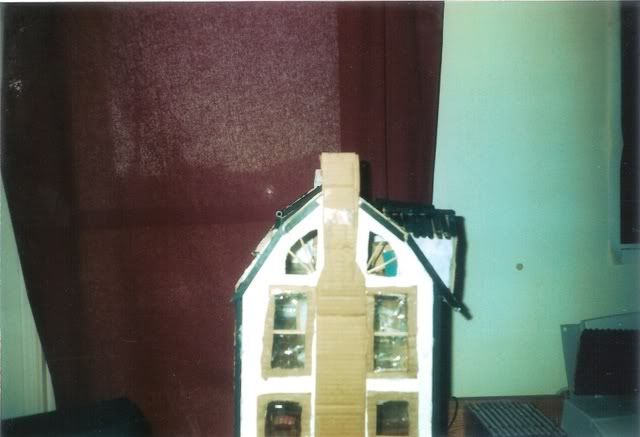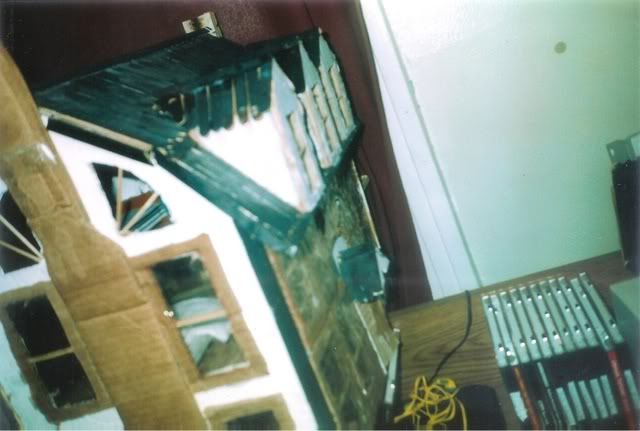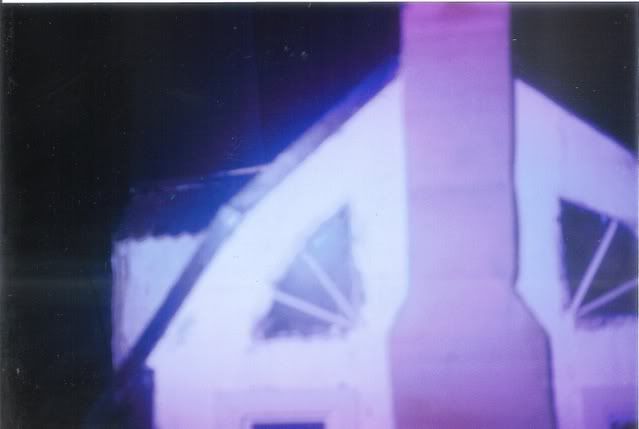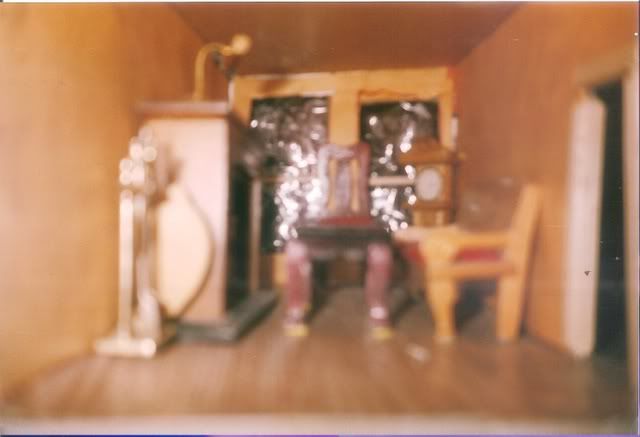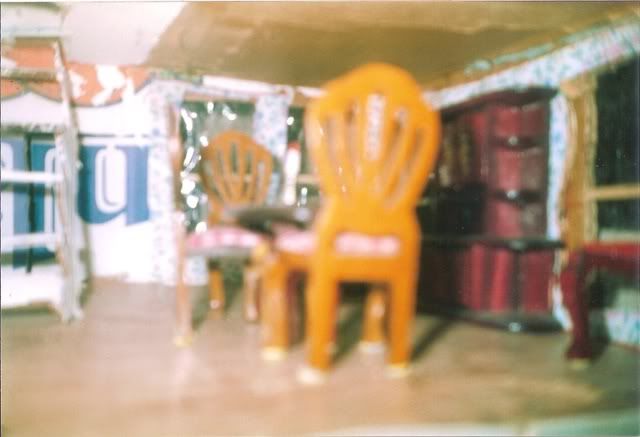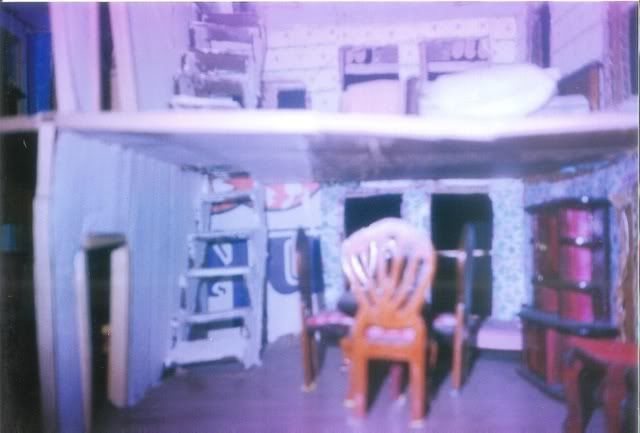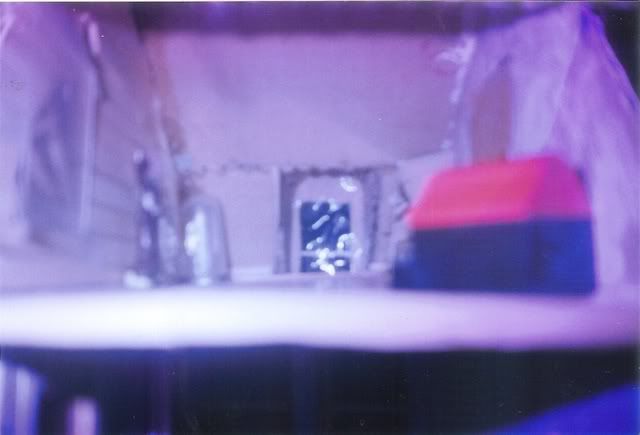 This is another cardboard model of the movie house, the inside has floors and walls to show the "blueprints" of the inside, but there's no wallpaper or furniture, just "rooms".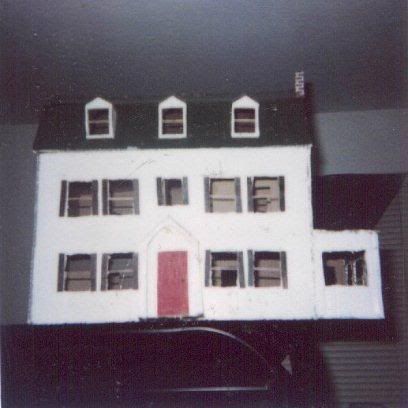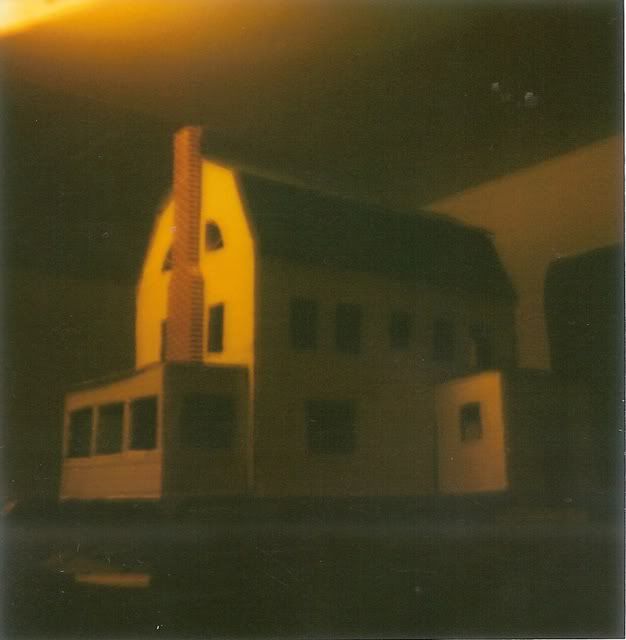 After this house I made two more attempts... once more to build a replica of the dollhouse, which was built, but never finished and left behind during a move. Then there's a house I'm currently building now.
Plus a mni model I made for my mother in law out of foam board, popsicle sticks, and wood match sticks.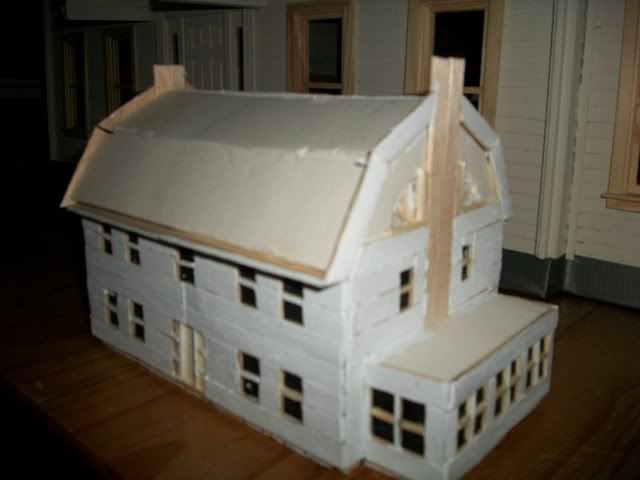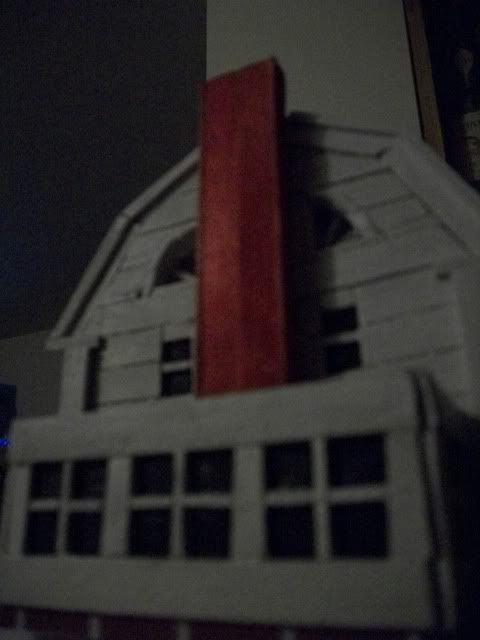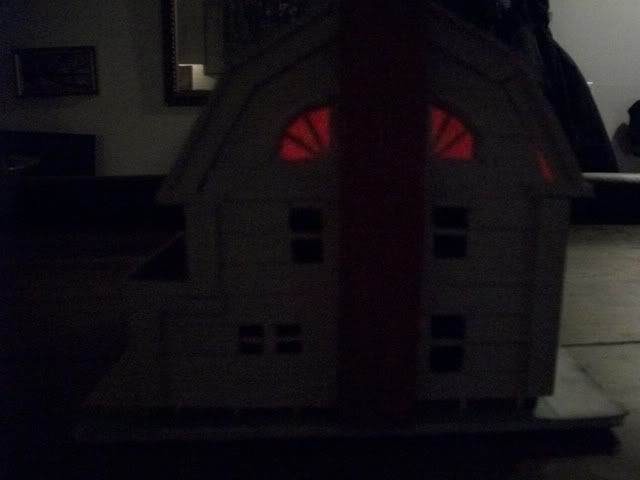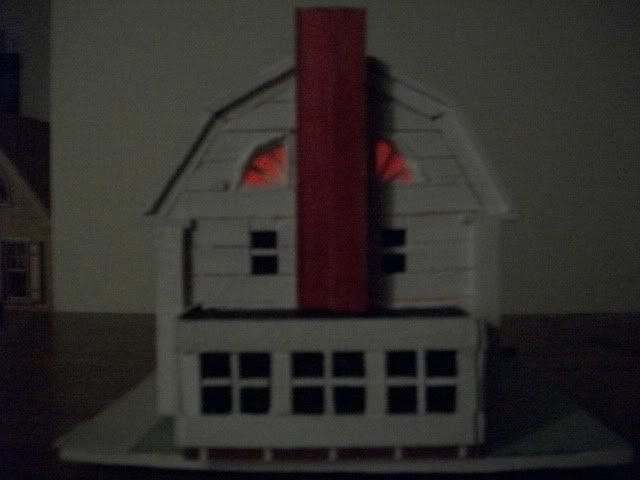 I guess after building so many of these I must have been determined to get it right eventually!!